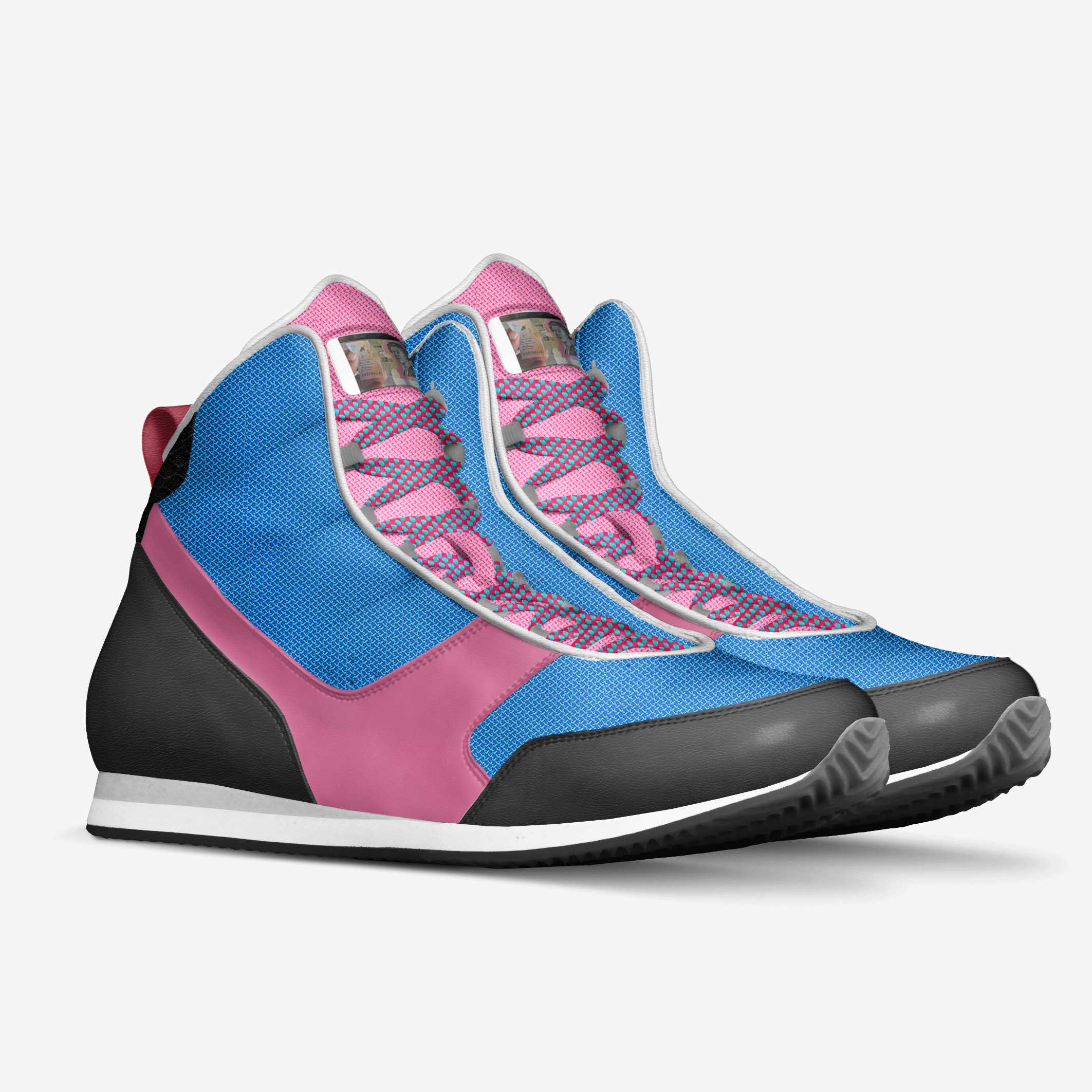 BACK2THEFRESH (EX) Pre order my new sneaker Duronn Amerigo's today for $252. They are a running basketball hybrid design. They were named after "Amerigo Vespucci". He's the reason America is called America.
Instructions: Pre order them by texting your size, and the amount of pairs to 856 524 2763. And then send your payment to cash app: $ExcalibershineNation
Note: Buy 3 pairs of Duronn "Amerigo's" and get a free pair of pumas. Buy 10 pair and get a free pair of Jordans. Buy 30 pair and get a free bottle of Ace Of Spades.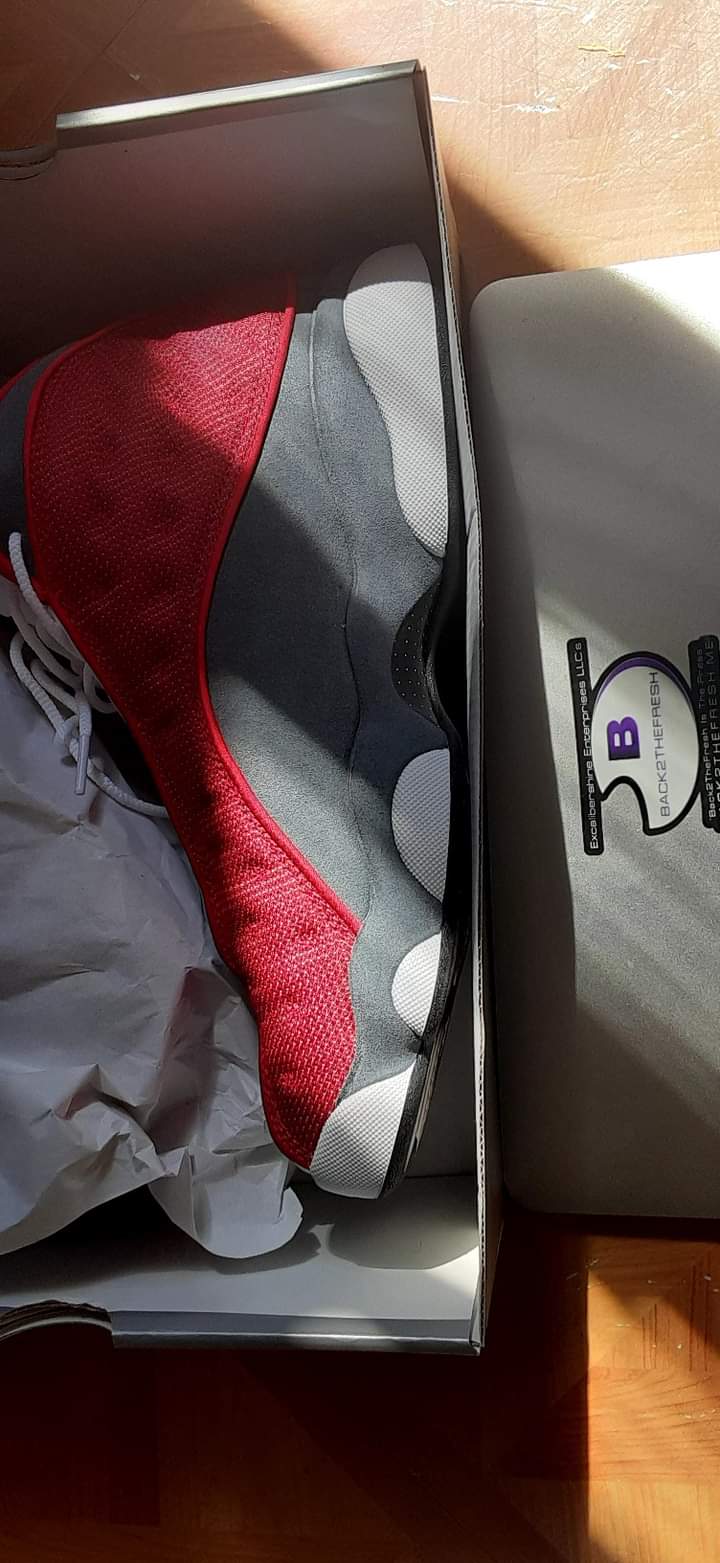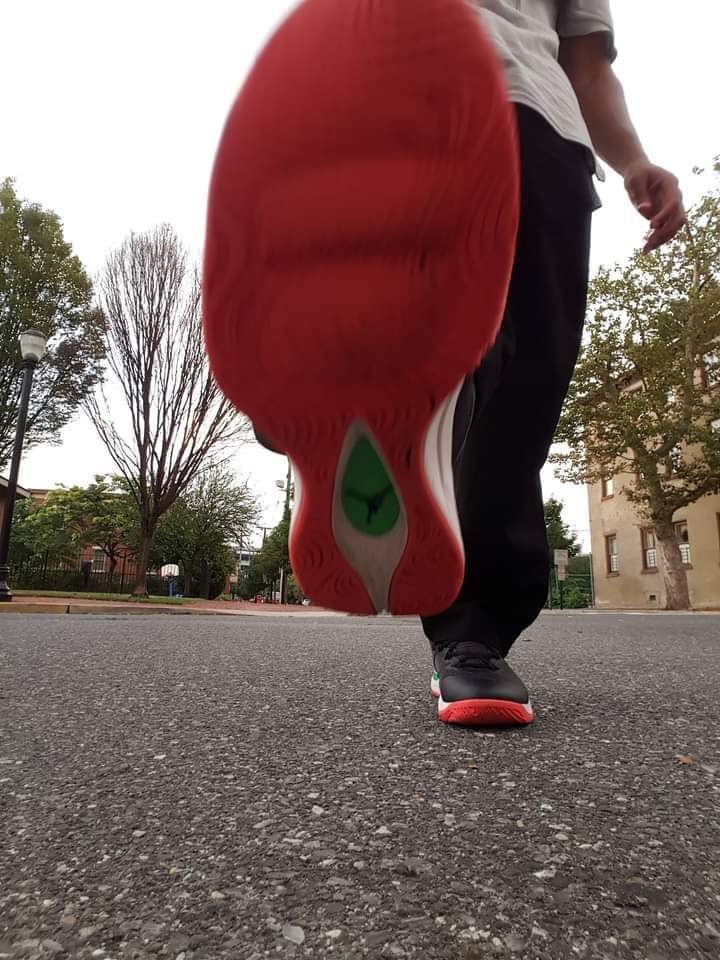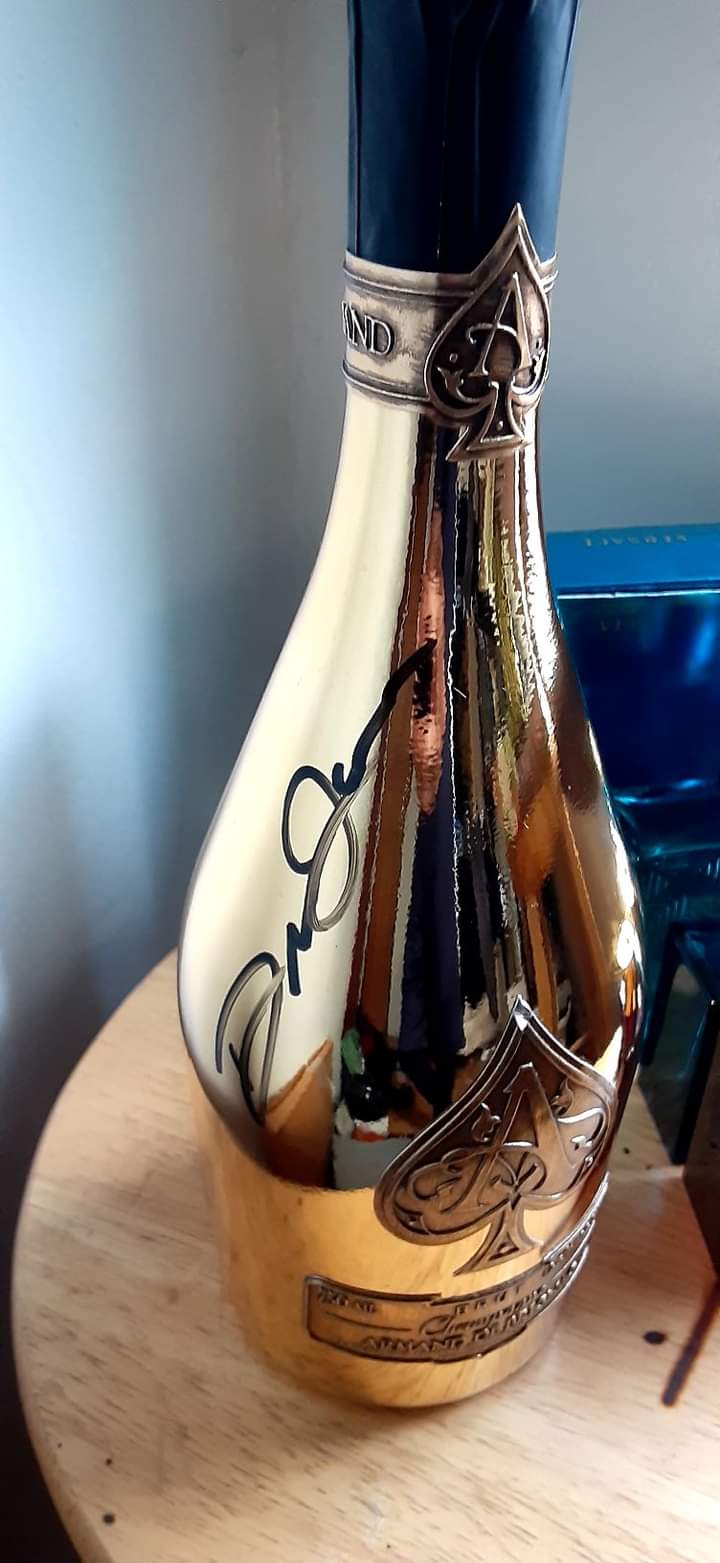 To invest email invest.in.excalibershinellc@gmail.com
For partnerships email excal.partnership@gmail.com